Learn Noorani Qaida Online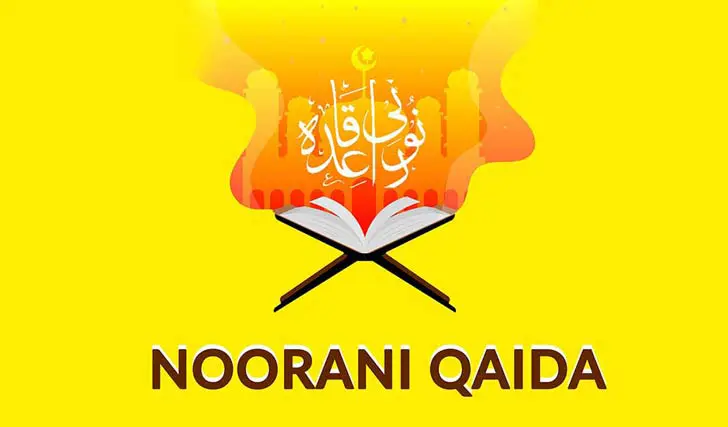 If you want to start a learning journey, it is important that you stay strong. In order to achieve this goal, you must first strengthen its foundation in your mind. So if we talk about how to learn the Arabic language of the Quran? Then you have to have a deep grasp of the Arabic language as well as words. If you want to learn the basics of the Arabic language, you have to start with the pronunciation of the Arabic alphabet from the book Noorani Qaida. Reading the Quran well is the desire of every Muslim and if you and your children want the same then you need to recognize Arabic letters and words. Now you and your Kids can easily Learn the Basic Noorani Qaida Course Online.
As we all know, the learning power of kids is much higher than that of adults. Therefore, it is necessary to introduce Arabic words at an early age with the help of Noorani Qaida. This "Learn Noorani Qaida Online for Kids" course is especially for children but adults can also start this.
Important Note: Kids whose mother tongue is Urdu can easily read and understand the Arabic alphabet and words. This is because of the similarity between Urdu and Arabic letters.
Basics of Noorani Qaida Course
This Qaida Noorani course guides you through the basics, such as how to start learning or reading the Quran. While you are a beginner. Does Noorani Qaida provide proper guidance and help on how to recite Quran? Noorani Qaida Arabic is also for those Muslims who do not know Arabic. Here we have an online Quran seminary for all children or adults who are still deprived of Quranic teachings. It also allows you to start from the comfort of your own home.
And for those of you who want to learn Noorani Qaida online, this is a golden opportunity to start with our Quran institute.
EFFECTIVE LEARNING OF NOORANI QAIDA: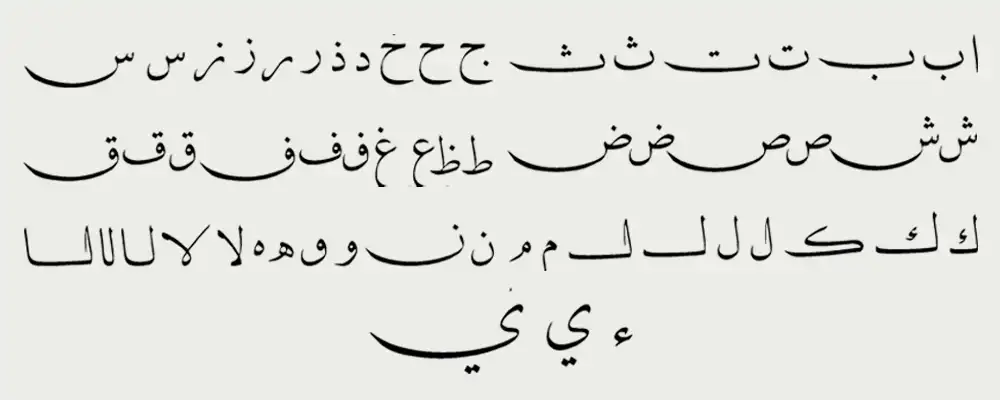 BASIC RULES AND REGULATIONS REGARDING ARABIC NOORANI QAIDA:
Here, we are going to talk about the purpose of learning the rule of light for children. In the Noorani rule, sounds of letters such as "Alif ا" sound is "AA آ", "Bay ب" for "BAA با ", last example "TAY ت" for "TAA تا" and many other letters are taught. This is a great way to understand the alphabet, which can be easily understood by both children and adults. Our organization makes it easier in some of its key ways.
What Else Can You Learn in this Noraani Qaida Course?
In this course, you will learn some more things about Islam, for example, real stories about history, etc. And also reaching people online, providing them Islamic education, and clearing their minds in the best possible way is our number one priority.
This basic education will help you in the future as it will form your foundation which will further strengthen your ideas later on. If you are the parent of a Muslim child then you have a greater responsibility. Because you have to make sure that the child has all the necessary information about Islam and the Quran. Teach your child the rules online and keep them connected to the Quran, so that after learning the enlightened principles, he will continue to read the Quran.
In which countries do we offer this course?
We offer this course for both children and adults Almost globally. But we always give preference to those who are in difficulty and looking for a Trustworthy Online Quran Academy. And also for those who do not have the facility of Quran teachers who comes to teach at home. As most of them are people who have settled abroad with their families. Here is the list of the countries below:
United States of America (USA)
Canada
Australia
Germany
France
Italy
United Kingdom (UK)
Mexico
Guatemala
Belize
El Salvador
Nicaragua
Honduras
Costa Rica
Panama
Jamaica
Cuba
The Bahamas
Haiti
Dominican Republic
Antigua and Barbuda
Dominica
Saint Lucia
And More.
Because the purpose of our organization is to provide all these facilities at home to all these people. And start teaching them from the ground up.
Read Noorani Qaida Online for Kids
As we said in the introduction, we have designed this course, especially for children, but adults can also join this course without any hesitation. Ours Learn Noorani Qaida online for kids course is one of the easiest ways to start the Arabic alphabet.
Start Trial
So what are you waiting for Learn Noorani Qaida by joining us. This peaceful and pious journey will be an ultimate source of pleasure for us too. And we will be lucky to help you with this. As we want our students to feel easy in this context. Then book your trial and look over our method to Know how to learn Noorani Qaida online by joining us through the internet. As we offer a  free trial for your Satisfaction.