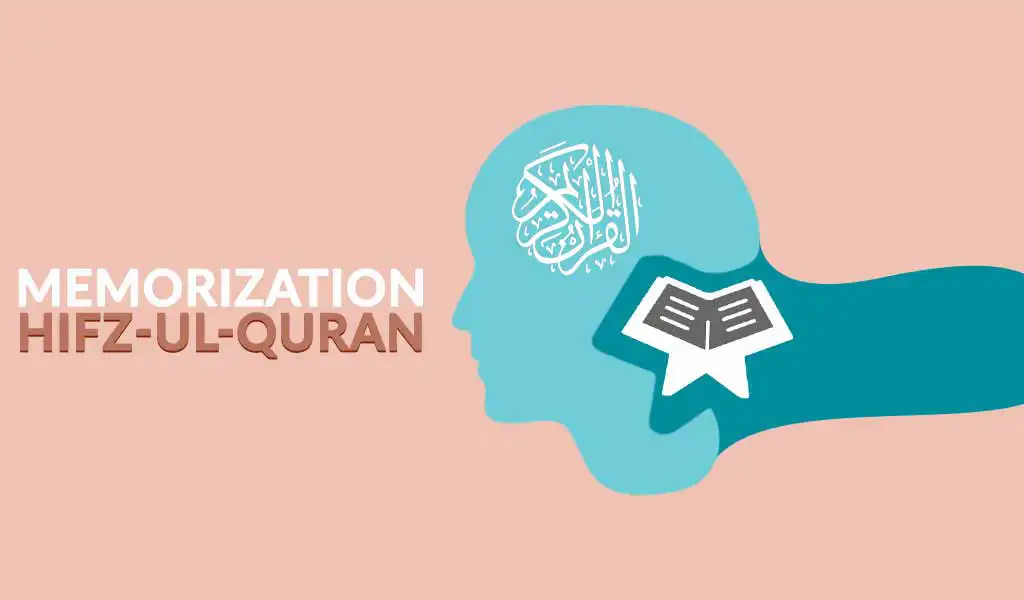 Quran Memorization (Hifz) Course Online – How to become Arabic Hafiz Quran?
Allah has given a high rank to those who do the Memorization of the Quran. A lot of Muslims around the world wish to memorize the holy Quran but they do not get the proper guidance to do it. In this case, we help our Muslim brothers and sisters to fulfill their desires to memorize the Quran by helping them online on this journey. Our services are not limited to memorization, you can even join us to Read or Memorize the Quran Online in the Best way possible. Did you even know that you can now Memorise the holy book Al Quran in such an easy way? This Course is a Hifz Program. And the Online Quran Classes are for both kids and adults.
QURAN MEMORIZATION ONLINE COURSE:
You must be thinking that how can you memorize the Quran Online by just sitting at home. So let me explain to you our Memorization Quran scheme online. So in this course, we provide a variety of options to memorize the holy Quran. You can choose the time of your choice according to your region as we are not region-specific and deliver our services in countries like the USA, UK, France, Qatar, Canada, and all other Western countries. In our Online Quran Memorization course, We help our students to firmly go through the holy Quran and learn it by heart. We provide services to all sorts of ages and areas. You can now join us in memorization Quran online.
OUR HELP IN QURAN MEMORIZATION ONLINE COURSE: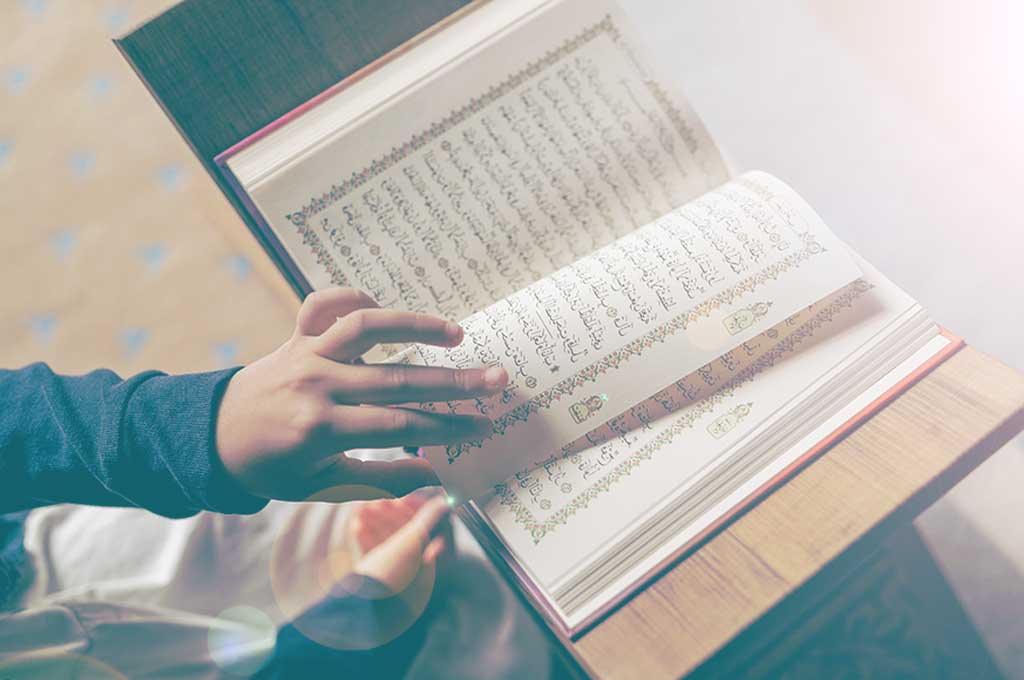 Our Quran Memorization Online program is an initiative for Muslims all over the globe. We help you Read and Memorize Quran In the most appropriate way and help you develop good skills about it. We always try to ease the task for our students and help them indulge in what they want to learn. Making the learning interesting for our students is one of our main motives. That is why we can provide you with The Best Way to Memorize Quran. We do not work for the sake of money, we work for the Muslim welfare and want to spread the word of the Quran all around the world. That is what we can initially do for Muslim unity around the globe. We aim to collect the majority of the Muslims on our platform to represent the learnings and teachings of the Quran.
Easy way to Memorize Quran Online Course with us:
So without any worry register now And start your journey to memorize Quran With us. We will not only make this journey interesting for you but also enlighten you with an easy way to memorize Quran. You may find plenty of Quran memorization courses But your main motive must be to find an authentic one because it's a matter of religion and faith. We have one of the best Online Quran teachers for the Hifz/Memorization Quran. We guarantee that our Hifz Quran Online course will help you explore a lot more about Quran. This Online Hifz Program Online will surely help you in your journey with Holy Quran and will be a lifetime asset for you. So don't miss out on the opportunity to get deeper knowledge about Quran in the easiest way possible.
Classes Plan
Classes/Month
Fee
2 Students
5 DAYS/WEEK
20 Days/Month
$ 50
$ 90
3 DAYS/WEEK
12 Days/Month
$ 40
$ 75
2 DAYS/WEEK
8 Days/Month
$ 30
$ 50
1 DAY/WEEK
4 Days/Month
$ 25
$ 45
Note: Special Discount save fee from $ 0.25 to $ 0.50 per session on 2nd student. Get more at 3rd student. Start Trial
Classes Plan
Classes/Month
Fee
2 Students
5 DAYS/WEEK
20 Days/Month
A$ 50
A$ 90
3 DAYS/WEEK
12 Days/Month
A$ 40
A$ 75
2 DAYS/WEEK
8 Days/Month
A$ 30
A$ 50
1 DAY/WEEK
4 Days/Month
A$ 25
A$ 45
Note: Special Discount save fee from A$ 0.25 to A$ 0.50 per session on 2nd student. Get more at 3rd student. Free Trial
Classes Plan
Classes/Month
Fee
2 Students
5 DAYS/WEEK
20 Days/Month
£ 35
£ 65
3 DAYS/WEEK
12 Days/Month
£ 30
£ 55
2 DAYS/WEEK
8 Days/Month
£ 25
£ 40
1 DAY/WEEK
4 Days/Month
£ 20
£ 35
Note: Special Discount save fee from £ 0.25 to £ 0.50 per session on 2nd student. Get more at 3rd student. Trial Now
Classes Plan
Classes/Month
Fee
2 Students
5 DAYS WEEK
20 Days/Month
€ 40
€ 75
3 DAYS/WEEK
12 Days/Month
€ 35
€ 65
2 DAYS/WEEK
8 Days/Month
€ 30
€ 50
1 DAY/WEEK
4 Days/Month
€ 25
€ 45
Note: Special Discount save fee from € 0.25 to € 0.50 per session on 2nd student. Get more at 3rd student. Start Trial
Classes Plan
Classes/Month
Fee
2 Students
5 DAYS WEEK
20 Days/Month
‎AED 185 درهم
AED 360
3 DAYS/WEEK
12 Days/Month
‎AED 150 درهم
AED 295
2 DAYS/WEEK
8 Days/Month
AED 110 درهم‎
AED 210
1 DAY/WEEK
4 Days/Month
AED 85 درهم‎
AED 165
Note: Special Discount save fee from AED 0.25 to AED 0.50 per session on 2nd student. Get more at 3rd student. Enroll
Classes Plan
Classes/Month
Fee
2 Students
5 DAYS WEEK
20 Days/Month
KWD 16
KWD 25
3 DAYS/WEEK
12 Days/Month
KWD 13
KWD 21
2 DAYS/WEEK
8 Days/Month
KWD 10
KWD 15
1 DAY/WEEK
4 Days/Month
KWD 8
KWD 11
Note: Special Discount save fee from KWD 0.25 to KWD 0.35 per session on 2nd student. Get more at 3rd student. Start Trial