Learn Quran with Tajweed Online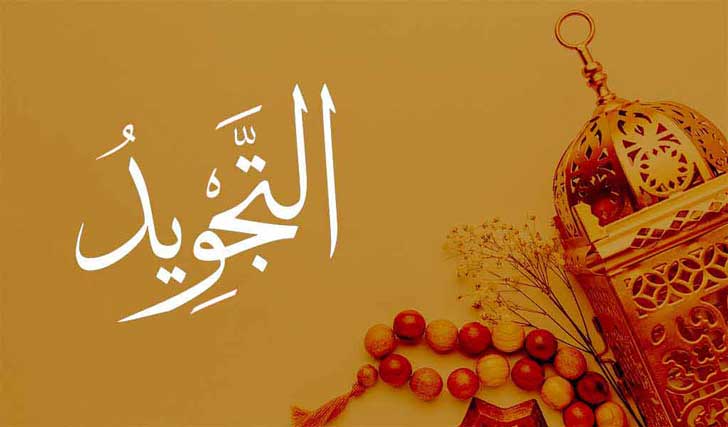 Quran is a book that helps you acquire a lot of knowledge about your life and surroundings. When you come across reading the holy Quran it is important to recite it in a particular way. That particular manner is to be defined by a set of rules known as the Quran Reading with Tajweed Rules. So it is very important to educate beginners about this. We need to tell them about the Tajweed rules. It is really important to basically read the Arabic language to start the Quran. If you start from the very basics it's really important for you to go through a set of rules and regulations. Because with the help of this you can recite the Quran precisely in the most accurate way. If your native language is not Arabic then join us now to learn the complete Quran with tajweed online.
LEARN QURAN TAJWEED READING RULES EASILY:
Being a Muslim it is important to help other Muslims in the way of Islam. Quran with Tajweed helps you to recite Quran properly. Being related to an international religion we always want to increase the scope of learning of the holy Quran. We want to spread it all around the world. For that reason, it's really important to know how to actually recite and read the Holy Quran. Tajweed Quran online wants to educate the Muslims and tell them there is a precise and accurate way to actually read the Quran by following Quran reading rules. You cannot only casually go through it but you have to be very conscious while reading each and every word because everything requires a way to be done.
We want to expand the scope of reading it and tell the public how to give the holy Quran a perfect read. We offer multiple Online Tajweed courses for that.
PROPER RECITATION OF THE TAJWEED QURAN ONLINE COURSE:
Being a Muslim you should know that if anyone wants to start reciting or learning the Quran you should help that person. Proper recitation of the Quran comes with a lot of rules and regulations that need to be taken into account while recitation the Quran. Learn Quran with Tajweed and make this process easier for you. Quran is the book whose words are by Allah almighty so it's really important to pronounce each word right. As Quran is the message of Allah, so it's really important to recite the Quran in the right way. Reciting Quran Pak with Tajweed is really important.
QURAN TAJWEED READING RULES COURSE FOR BEGINNERS:
Following are some basic rules of Tajweed: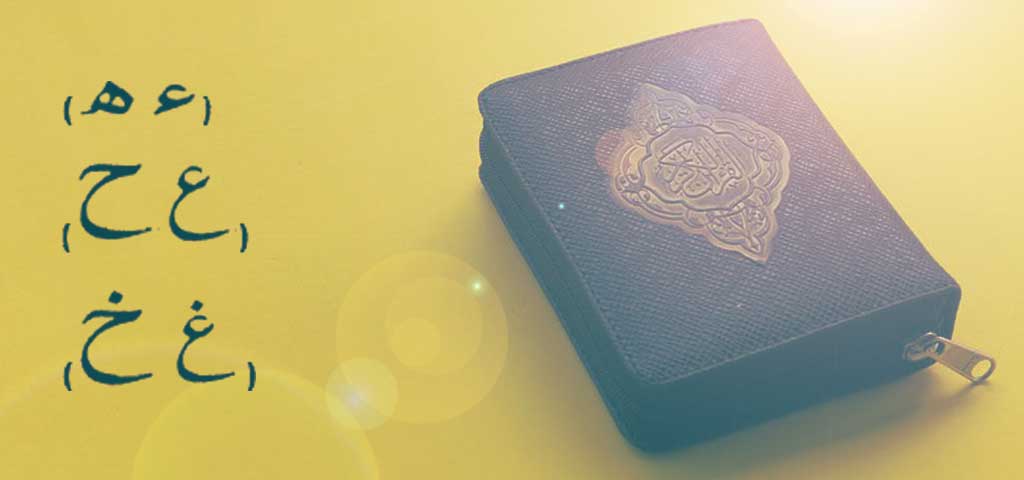 Izhaar: (If any throat letter (ء ھ ح ع خ غ) comes after Noon (ن) Saakin or Tanween (2 ZABAR, 2 ZAIR, 2 PAISH) then it will be read normally without Ghunnah).
Iqlaab: (If Letter (ب, BAA)  comes after Noon (ن) Saakin or Tanween then (ن) Saakin is changed into (م, meem) with Nasal Sound).
Ikhfaa: Normally or Mostly after (ن, N) Saakin or Tanween with any other letter appear, except the 6 letters of Throat Yarmaloon and (ب, B). Then the Noon (ن) Saakin or Tanween will be recited with Ikhfaa we will hide the voice Noon (ن) into the Nose for 2 seconds).
Idghaam: (There are six Yarmaloon Letters, (ی ر م ل و ن) these are divided into the two groups, (Idhaam with Ghunnah, Idhaam without Ghunnah)).
When we convey the message in a precise way it becomes more attractive and understandable. In the same way, if you would spread Allah's message by following some set of instructions and reciting beautifully then it would become more effective and people would listen to you more.
Learn Quran with Tajweed Online for Kids & Adults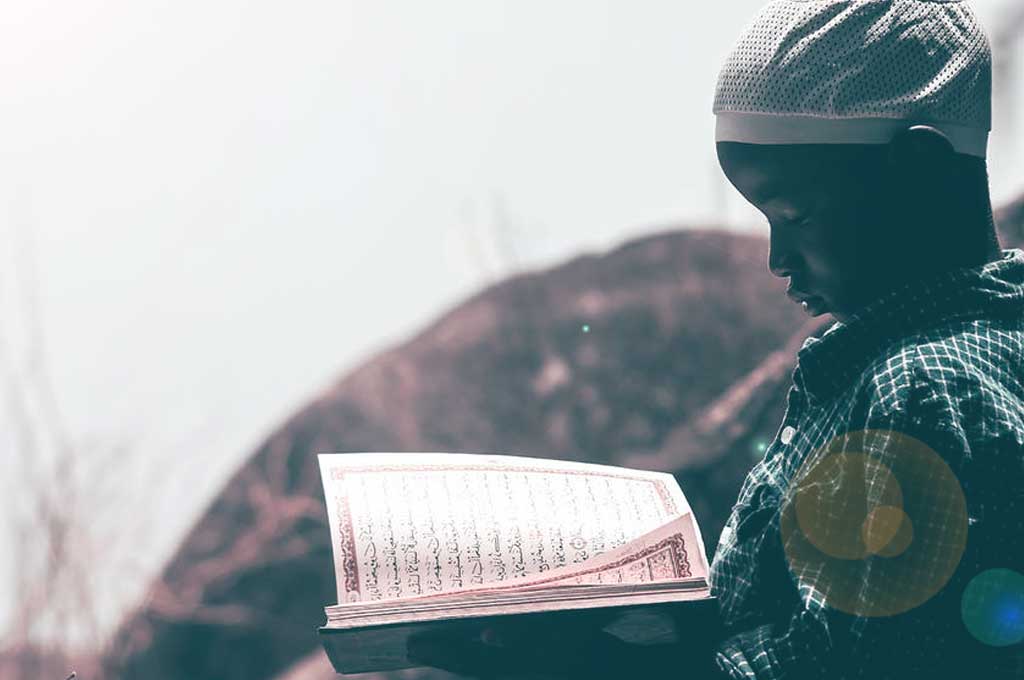 The motive of our Tajweed with Quran online is to teach Tajweed to kids and adults. We want to expand the boundaries of Islam. We want to teach people how to get started with it. Those who want to recite the message of Allah Almighty in the most appropriate way. Our motive is to spread the word of Allah Almighty all around the world. We want to cover the countries around the world where the native language is not Arabic and people face difficulty in pronouncing the words of the Quran. Being related to Islam and living in Western countries bring a lot of difficulties especially when you are a practicing Muslim. For that sake, our online services play a huge role. For the Muslims who live in foreign countries to get themselves connected to Islam.
We cover the areas where it's hard to find any coach to learn the Tajweed of the Quran. For this, our online services are really easy to approach and become an ultimate opportunity for Muslims who live abroad and don't even know how to recite and pronounce the Arabic language.